NFT Guarantee
that digitally replaces the artist's signature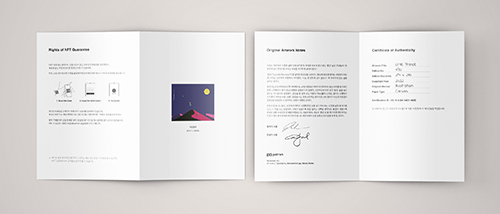 It is now possible to digitally prove the original, away from the original proof that relied on sigatures.
NFT is a non-fungible token.
It is a story of blockchain technology showing all realms and having the right owners.

In other words, It is a digital file containing information tha can not be hacked.
Why Buying NFT-Guaranteed Artwork is a Good Thing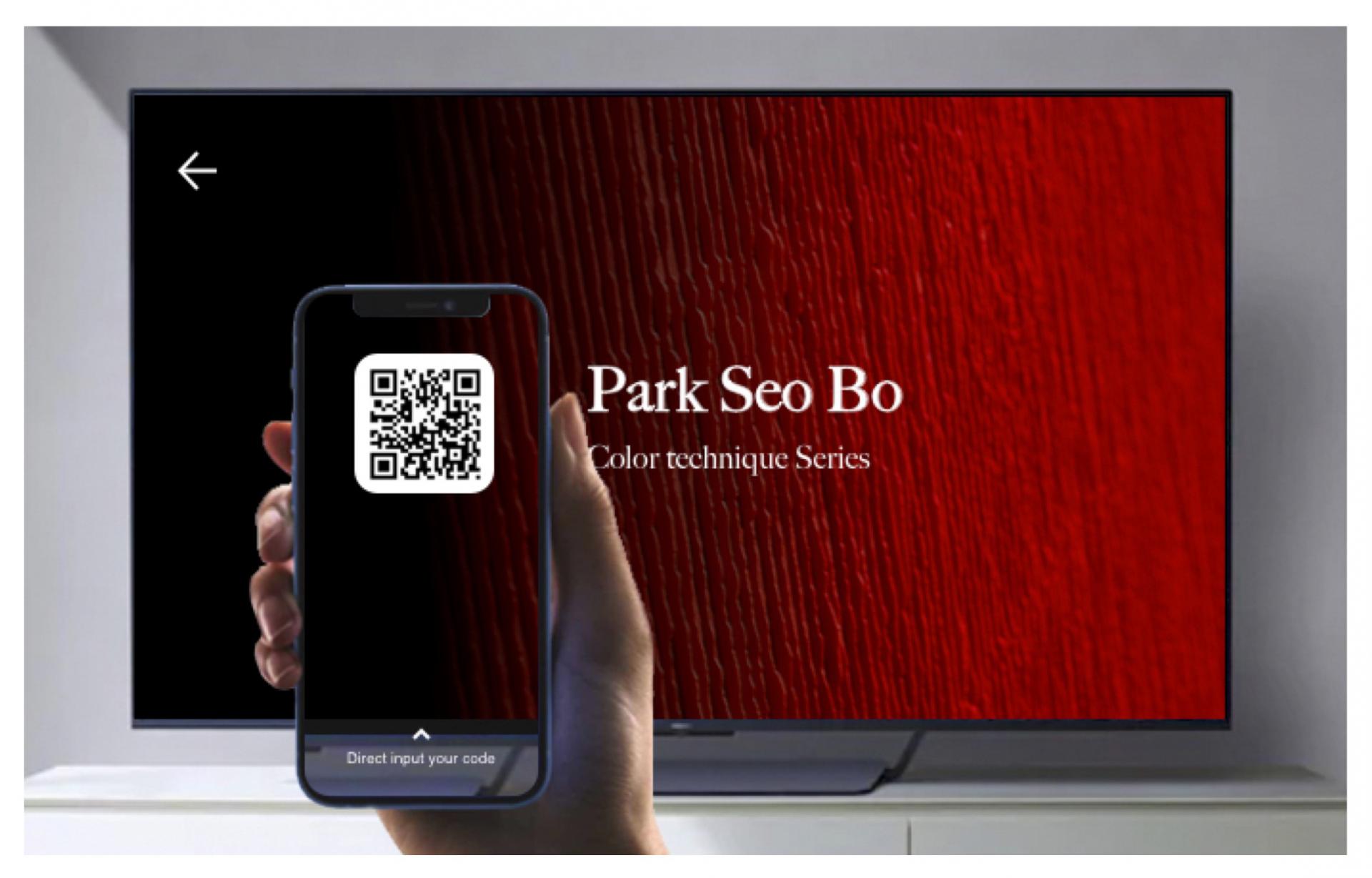 1 Purchasing the original work with the NFT warranty service attached improves the transparency of the art market and activates transactions.
2 The NFT guarantee service based on blockchain technology guarantees that the artist's work and the owner(buyer) are digitally permanently preserved.
3 It can increase the actual profit of the original author and maximize the rights of the buyer and the value of the inverstment.
In the future, you can fell the emotion of the original through Partron Digital Serivce and Metaverse.
1 If you purchase a work with an NFT warranty, you can enjoy it digitally.(Smart TV : PATRON APP, KT GiGA Genie : My House Art Museum)
2 You can prove that you are the original owner of an NFT-guaranteed work within a specific metaverse.
How to Digitally Register the NFT Warranty Certificate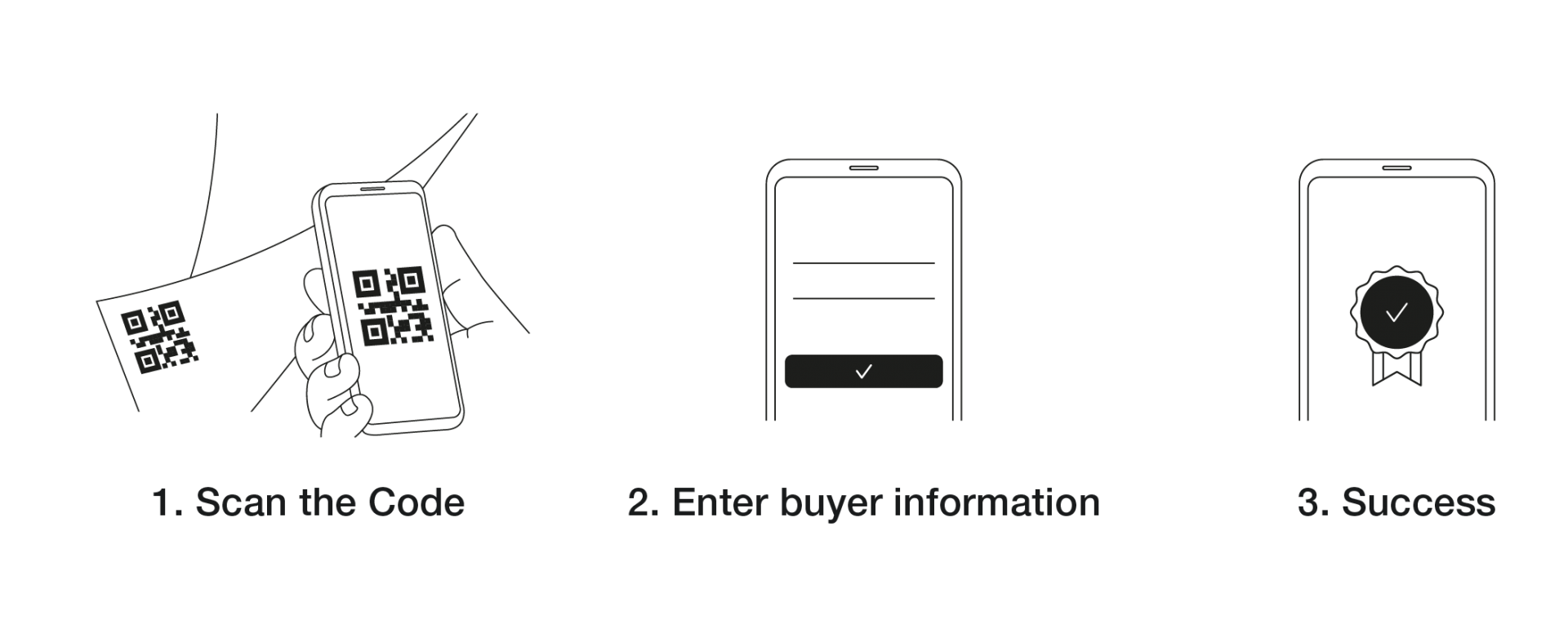 The Original / Edition you purchased will have an NFT warranty sticker developed independently by Patron.
With the NFT Warranty, you can not only transfer ownership, but also enjoy NFT works purchased in the future on your smart TV
What is an NFT warranty good for a writer?
With NFT guarantee service based on blockchain technology anywhere in the world
By digitally replacing the author's signature, you can digitally prove that the work is original.
Regardless of the genre, Patron will help you from registration to sales.
Apply for NFT Guarantee right now.

Your 'Buy' makes the difference.
You will be purchasing the world's first service where you can prove with NFT from anywhere in the world
who the real owner of the work you buy is.
Patron, who does its best to enrich your life with art, has prepared it.